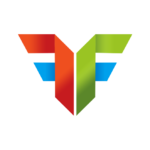 Save Money on Diesel

The nationwide fuel savings card for fleets.

Fuel discounts aren't just for large fleets anymore. FindFreightLoads Fuel makes it possible for owner-operators and smaller fleets to save money and get rewarded.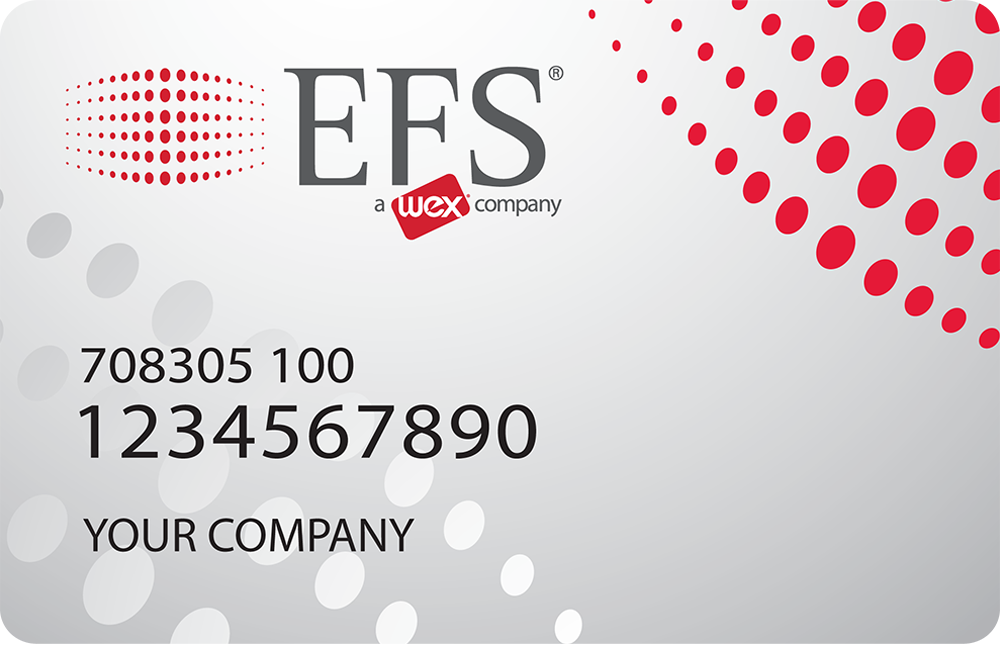 Our fleet management system, saving money is inevitable
Added Value Services
Web-based user dashboard to access data from anywhere for 24/7 Fuel Card management access. Update, change activate and de-activate fuel cards. Issue money codes and more. Analyze your fuel savings with our AI audit.

Fleet managers and owners are able to see where drivers are fueling and optimize fuel savings for the future.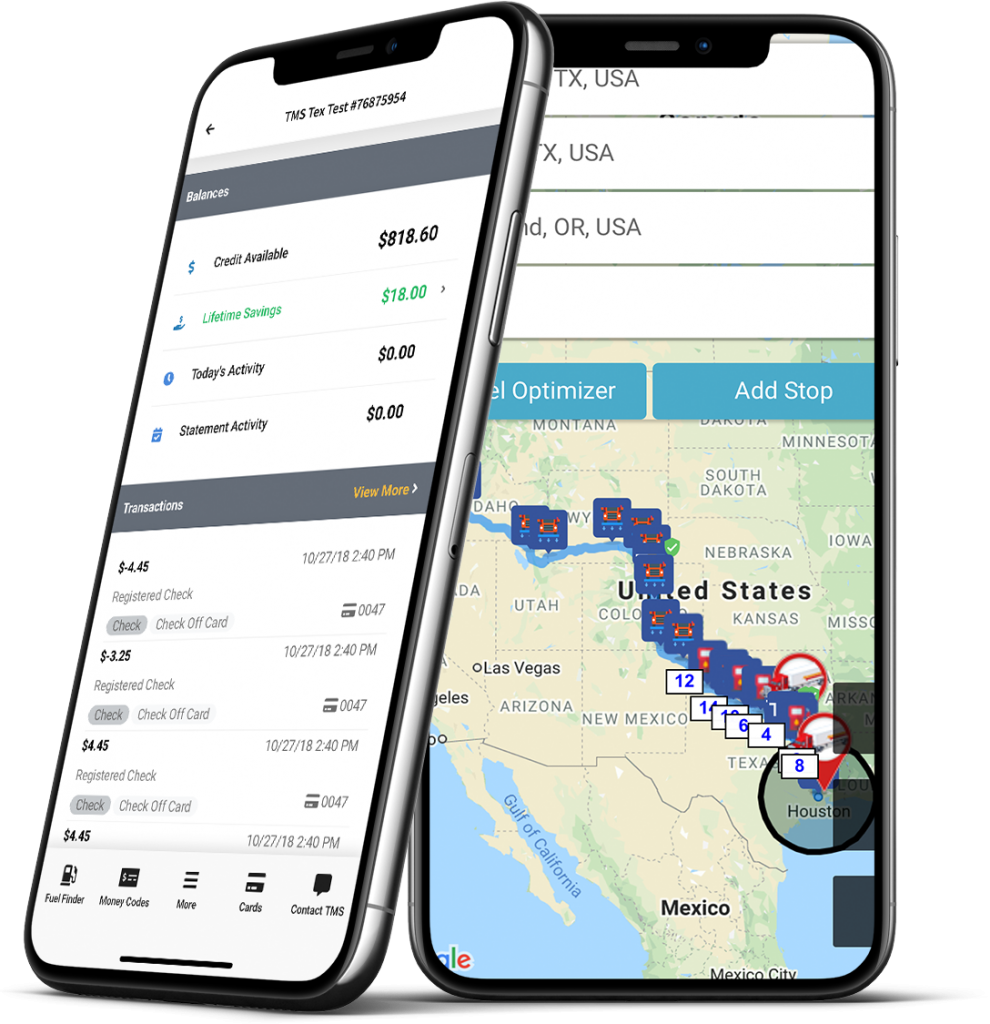 Easily search for truck diesel closest to you with our GPS locator.
We help truck drivers find truck scales nearby.
 Reliable overnight truck parking
Here are a few frequently asked questions from fuel savers like you.
FindFreightLoads Fuel savings program is perfect for fleets of all sizes purchasing diesel fuel on a regular basis. 
The savings card can be used at any travel stop that accepts EFS cards. You can receive discounts at over 460 major truck stops across the nation. 
Yes, however, there may be little to no savings on the DEF portion of the purchase.
Sign Up to receive our Daily Fuel Price List